Davao del Sur
Job Description: * Teach Eye Level Math or English in small groups (online.
Check with seller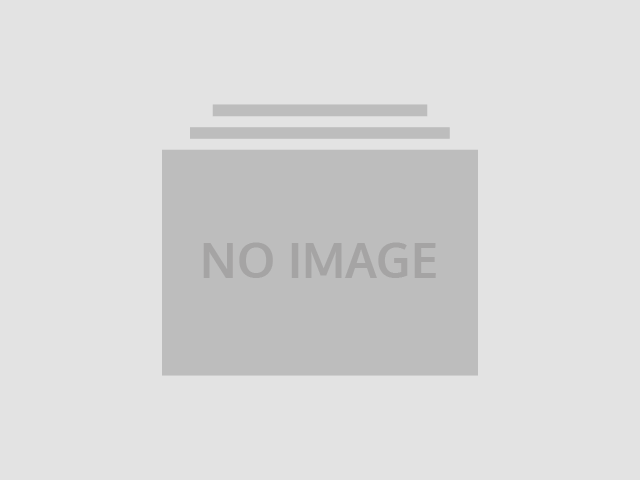 Davao del Sur
Want to upgrade your computer skills and knowledge to keep up with your.
5200 PHP
Davao del Sur
MILESTONE TUTORING HOUSE 3rd Batch Summer Tutoring Program on May 23-31 Kinder-Grade 6.
1 PHP