Call Center Seat Lease Philippines
- 10000 PHP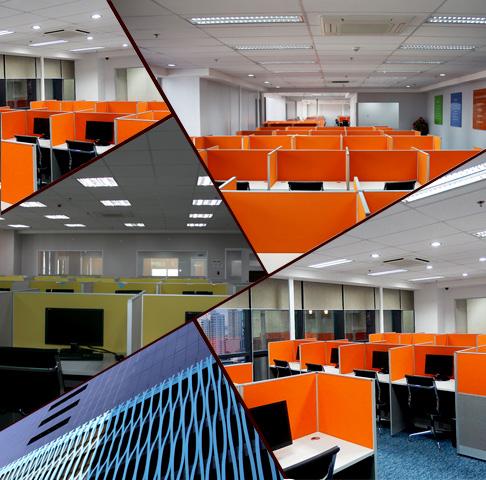 Description
Call Center Seat Lease Philippines
AZPIRED provides Global Business Solutions and technological advancement through interactive communication solutions.
Seat leasing is a practical office space setup for call center and business process outsourcing companies. It's hassle-free, cost-effective and does not require you to invest in expensive equipments and office furniture.
Minimum of 10 seats and up to a 300+ seats available. We have complete floors available from 230 to 265 seats/floor.
-Excellent location, not affected by calamities such as typhoons and floods
-PEZA certified building with redundant power supply
-24/7 service
-Redundant internet connection (50mbps fiber optic connection)
-Guaranteed 99.9% up time
-Microsoft license, predictive dialers, VOIP (available upon request, additional charges)
-IT support and Developer Services (Add-on services)
Please send email for rate of Plug and Play. We have Cebu City Site and Cagayan De Oro Site all located in the Philippines
Almira Absin
US Toll Free No.: 1.805.708.5656
Philippine Contact No.: +63.32.318.0208
email:
[email protected]
/ a
[email protected]
/
[email protected]
Additional details
Details
| | |
| --- | --- |
| Type | For rent |
| Num. Rooms | 0 |
| Num. Bathrooms | 0 |
| Status | New construction |
| Square Meters | 0 |
| Square Meters (total) | 0 |
| Num. Floors | 0 |
| Floor Number | 0 |
Location
Cebu City, Philippines
Related listings