pureflow
6568279
pureflowater.com
231 concord st. brookside cainta rizal, Cainta, Rizal, Philippines
About pureflow
PURE FLOW WATER SYSTEMS, INC. is organized as a principal technology based company engaged in the design and construction of water treatment facilities. It is our goal to assist and serve our customers in a responsible approach by providing solutions and system designs that are highly efficient and compact. We introduce ourselves as one of the leading manufacturers of Water, Waste Water Treatment and Desalination Technologies since 1997, with over a decade of experience in the field of Water Treatment.

The company gained prominence in water treatment turn key projects. In the process , PURE FLOW WATER SYSTEMS, INC. through long years of experience, enhanced its technical expertise in water treatment engineering designs. Our reputation is built in the design and construction of high quality, state of the art water treatment systems and it is our commitment to always provide you with excellent technical service and support.
pureflow Listings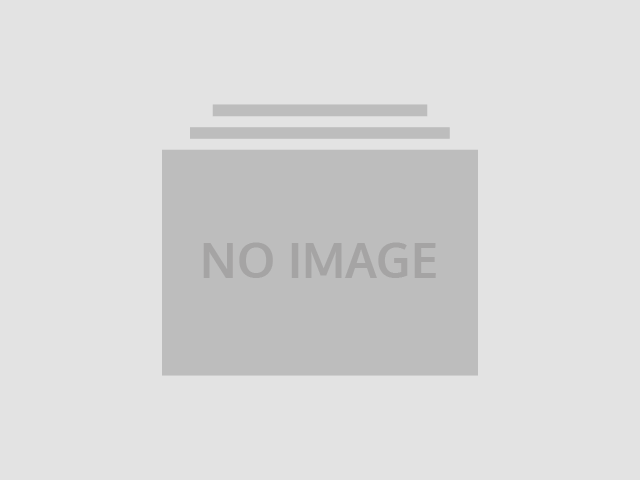 Rizal
Food Truck for Sale!! With Solar Powered Lighting and Battery System for overnight.
188000 PHP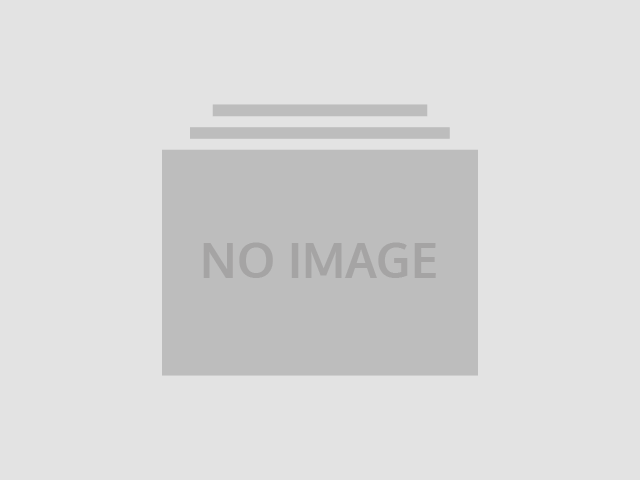 Rizal
Mid-Year Clearance Promo!!! Bottleless Hot and Cold Dispensers A Choice of Purified or.
18000 PHP